WHY CONSIDER A GIFT CARD PROGRAM?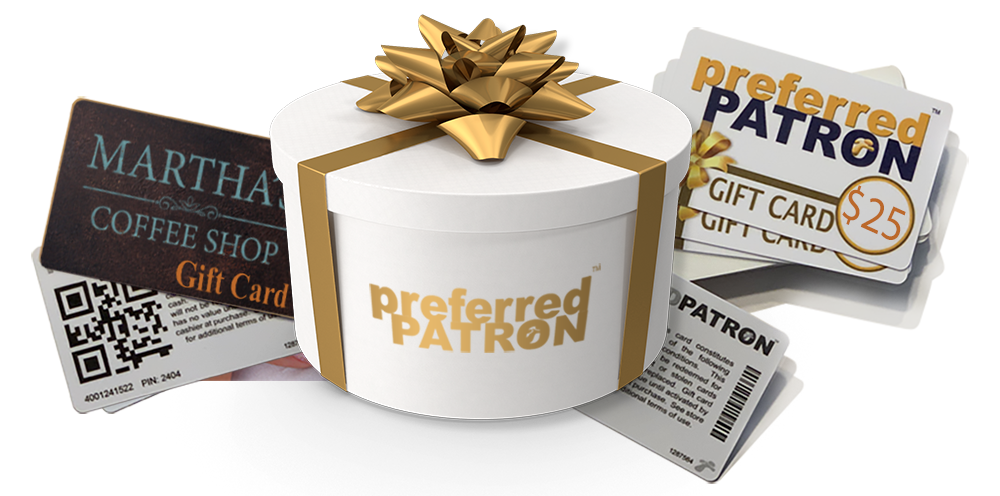 There are several compelling reasons why you should be offering gift cards to help grow your business. At the basic level, gift cards re-enforce brand awareness, they are popular gift-giving items and are simply preferred over paper gift certificates by customers. From an ROI perspective, they really make sense. When paying with gift cards, the majority of customers will spend as much as 40% more than the value on the gift card! Gift cards can also help you retain capital when used to manage store-credits. Instead of giving back valuable cash, store-credits bounce customer's back for return visits, and potentially influence additional spend beyond the original credit amount!
Did you know... Gift card sales are projected to reach 160 billion this year alone, with over 90% of consumers purchasing gift cards.
Our gift card software is offered at an affordable, flat monthly rate - No Transaction Fees - No Card Swipe Fees!